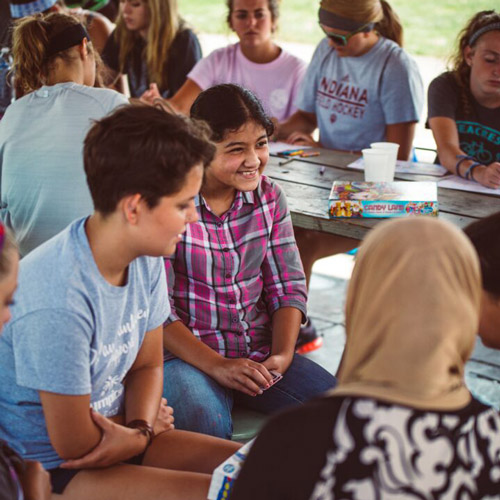 Refuge International empowers local churches to see refugees and immigrants thrive in Louisville and beyond, by loving refugees, serving with refugees, and learning from refugees. Refuge exists to simplify the process, connecting churches with refugees in tangible ways.
Re:Center Ministries
(formerly Louisville Rescue Mission) is an organization dedicated to the Christian belief that we have a duty to help the less fortunate. In our case, we rely on the gospel to help prevent homelessness, provide relief to the homeless, and rehabilitate the homeless population by repairing their relationship with Christ.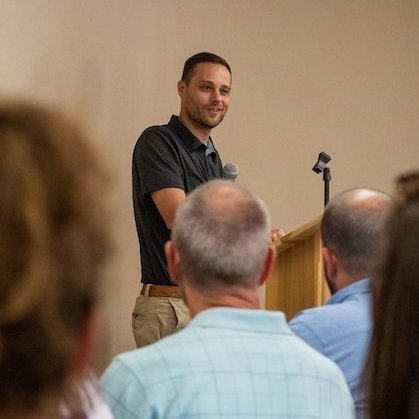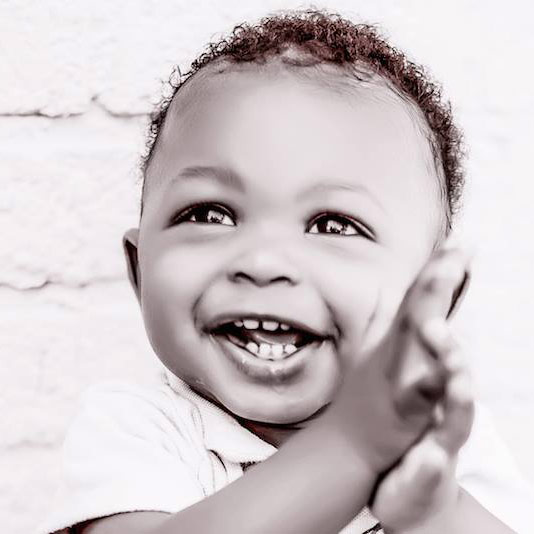 BsideU For Life
is committed to presenting the Gospel in word and deed by educating women facing crisis pregnancies, responding to their needs, and protecting the lives of unborn children. Their goal is to provide a safe and emotionally supportive place for women to hear and experience the transformative power of the Gospel while also being equipped in very practical ways to live productive and fruitful lives.
Speak for the Unborn (S4U), a ministry born at Immanuel, equips local churches to invite abortion-minded men and women to choose life. They train churches to invite those men and women into a journey of discipleship within their congregation. We highly encourage you to join them on the sidewalk at the local abortion clinic, exhorting men and women with the truth of the gospel.
For more info, email S4U.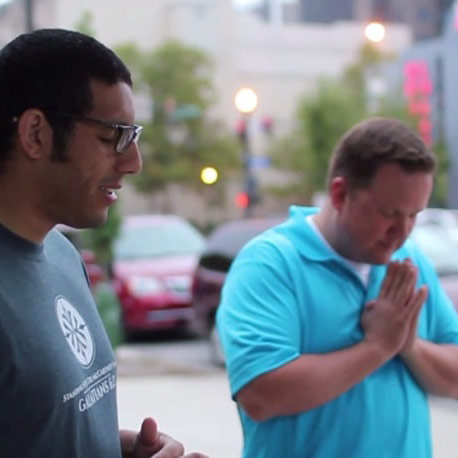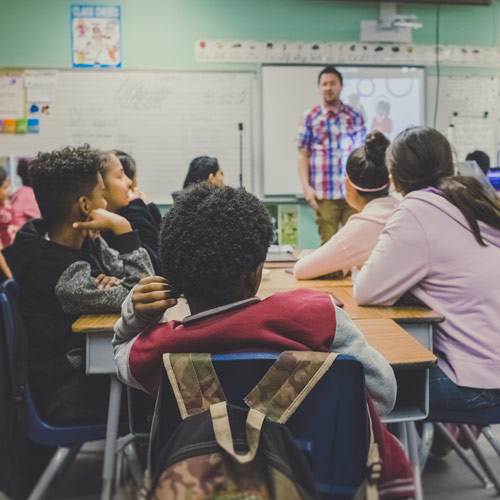 We partner with Englehard Elementary School to mentor students with the love that the gospel has produced in our hearts! There are also plans to care for the Englehard staff, as they serve on the "front lines" of a very demanding profession. If you would like to participate in this ministry, please
email us
.
Immanuel volunteers at Christian Care Communities to serve, build relationships, and share the gospel of Jesus Christ. CCC is only a couple blocks away and houses residents for senior living and nursing home care. There are opportunities to attend chapel services and Bible studies alongside residents, join residents for regularly planned activities, and schedule personal visitations. Also there are opportunities for preaching, leading bible studies, and leading music worship. For more info, email us.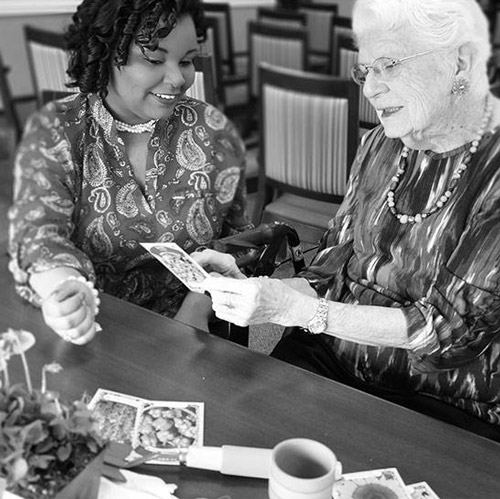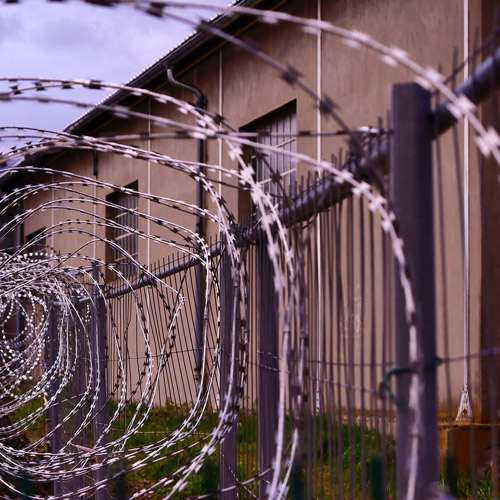 Boyle Co. Prison Ministry
Every month, prisoners at Boyle County Detention Center are willing to come hear the Gospel preached. The only question is whether or not there will be saints willing to take the Good News to them. There's also a reality that there may be believing inmates in the jail each month, and this may be their only opportunity to hear the Word preached.
Even if you're not a seasoned preacher, or if you're a woman who is only comfortable sharing your testimony to lady inmates, please consider this ministry. For more info, email us.
The Prisoner's Hope is a Christ-centered ministry reaching out to those incarcerated and their families. Mentors build relationships before, during, and after incarceration and assist with basic needs to equip for successful re-entry into society. Other areas of ministry include support groups and children's & parents' hope ministries.
For more information, contact Tim Winters.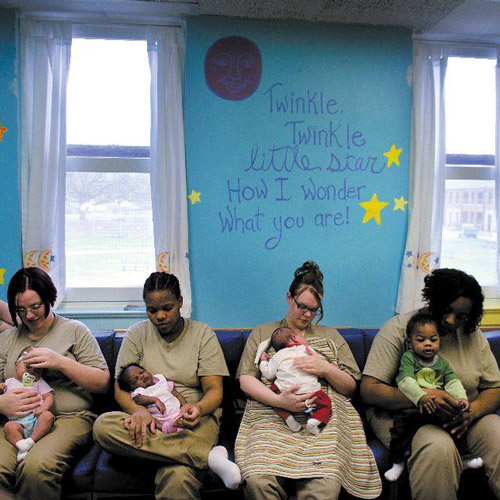 Immanuel College Collective
As the local church, it is our responsibility to help fulfill the great commission (Matt 28:18-20). We go because Jesus reigns and we want the whole world to know and submit to his reign. Immanuel College Collective (ICC) is an arm of Immanuel that seeks to help her walk in this mission. This means going out to find, connect, and share with students where they are. This passage in Matthew implies that if we go and share, people will be saved! As the Lord saves his disciples, we are called to teach them all that he has commanded. This means we teach them how to follow him, and following Jesus starts with the local church.