As a community, we rely on each other to meet most of the needs within the church. We call this "every-member ministry" because every Christian really is a minister of the gospel. We encourage and equip Immanuel members to look for opportunities to serve! Examples of every-member ministry include:
Studying the Bible with neighbors
Showing hospitality to those visiting
Inviting a college student looking for housing to live with your family
Knowing & meeting the needs of people in your Community Group
Mowing grass for an elderly member
Visiting someone in the hospital
Bringing a meal to a new mom
Calling a friend you've not seen in a while and checking in on him/her
Inviting a friend to talk through a difficulty you're facing
Visiting a member or friend in the nursing home
In addition to these organic ways that the body of Christ is serving one another, there is a real need for people to serve as the church gathers on Sundays. If you're a member, won't you give your time, energy, & joy to serving the guests and saints of Immanuel on Sunday mornings?
Be a part of a team committed to supporting children and their families in one or more ways:
Care for children of varying ages
If able & desiring, teach children age-appropriate, God-centered lessons
Help to keep Immanuel Kids classrooms neat & clean
Must be an Immanuel member
Must have regularly attended a Gospel Community Group for at least 3 months
Must successfully pass a background check
Serve our middle-school and high-school aged students, partner with parents in the discipleship of their children, and build relationships with students through
Teaching in a large-group setting (our teaching roles are reserved for men).
Disciple-making and relationship-building as a small-group leader (HS boys, HS girls, MS boys, and MS girls) on Sunday mornings during second service.
Participation, as you are able, at youth events outside of Sunday mornings (usually once per month on a Friday evening).
Participation, as your schedule allows, in at least one of our "annual" events (i.e., summer missions and discipleship trip or fall retreat).
Must be an Immanuel member
Must have regularly attended a Gospel Community Group for at least 3 months.
Must successfully pass a background check and complete Ministry Safe sexual abuse awareness and prevention training.
Be willing to be present at leader meetings and trainings (about once a quarter).
Be willing to commit to serve every week for one year, from August to July.
While you can apply at any time, we will be actively reviewing applications during the months of May, June, and July. Applications for the upcoming commitment period (Aug-July) are due by the last Sunday in July.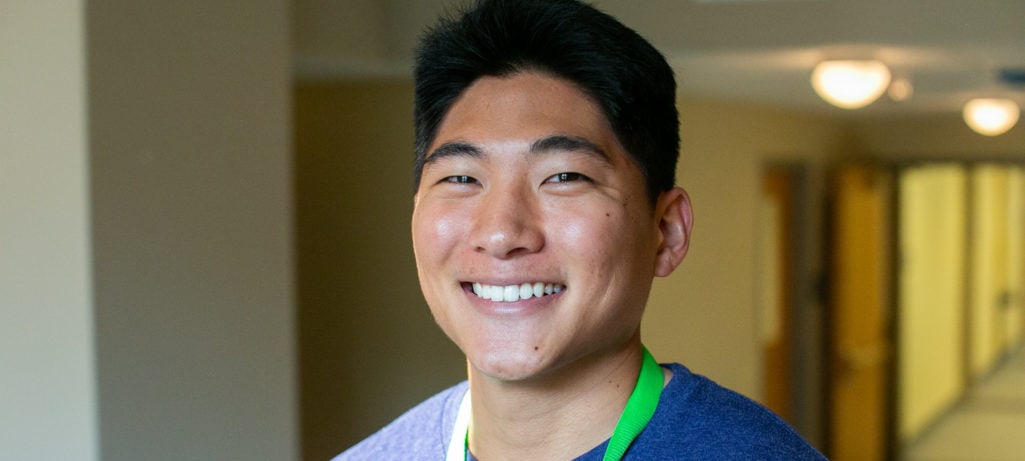 Show hospitality to those gathering with the body through one or more of the following:
Greeting at the entrances
Helping people navigate the building
Keeping the building secure
Collecting offering
Must have completed a membership interview with a pastor
Support the service logistically through one or more of the following:
Operating the sound board
Operating the lights and video feeds
Operating the presenting computer and song lyrics
Must be an Immanuel member
Must have relevant technical skills/aptitude