Kris Burns came to Immanuel via his home state of Arkansas. An indefatigable Razorbacks fan, Kris can sometimes be heard uttering a distinctive 'woooo pig soooie' while excitedly talking about the upcoming football season. Kris regularly serves in Immanuel's worship bands as a bassist and an audio tech. Kris is married to his kind and joyful wife Emily. Kris is a faithful and diligent follower of Christ who loves people and enjoys serving the church in any way possible.
Anthony grew up in Louisville. The Lord has blessed him with a wonderful wife (Dallas) and 3 children: Andrew, Ashton, and Lily. He enjoys spending time with his family and being in the adventurous outdoors. He is a Duke basketball fan and enjoys participating in most sports. He is grateful to be a part of the work the Lord is doing in building up the saints at Immanuel.
Rob grew up in Indiana, where he spent most of his life on a soccer field or a basketball court. After coming to faith in Christ, meeting his wife Sarah (the love of his life) and graduating college, he and Sarah moved to Louisville. His greatest joys include spending time with Sarah, serving at Immanuel and Louisville Rescue Mission, playing basketball with friends, reading good poetry (as all real men do), and hanging out with loved ones.
Andrew comes to us from just up the road—Lexington, Ky. Andrew's love for the Kentucky Wildcats is only outpaced by his love for his wife, Rachel, and for the saints at Immanuel. Andrew enjoys playing trombone in the worship band and welcoming image bearers on Sunday mornings with the Welcome Team. He also serves as a deacon, helping to care for the physical needs of God's people at Immanuel.
Jim is a pilgrim on a long journey, seeking to keep in step with the Holy Spirit in the way of Jesus. He is a loving servant of the people of God and his neighbors. If you want to know more about him, ask his wife Lee Ann, his children, or his grandchildren.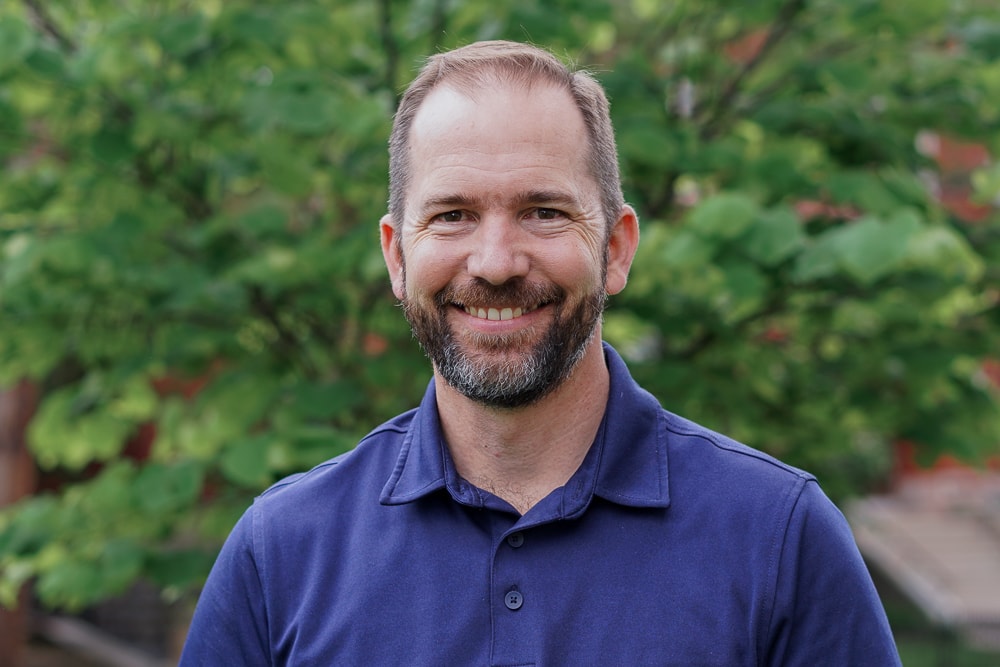 Scott Stringer
Scott and his wife, Janell, are originally from southern California, but after 21 years of navy life together, they've learned to call wherever the Lord leads them home. After retiring from the navy, together with their family of 5 children, they arrived in Louisville in 2016 so Scott could continue his MDiv on campus at Southern Seminary. He joined the staff in early 2018, helping to care for Immanuel's facilities and serving as a ministry assistant to pastor Jeff.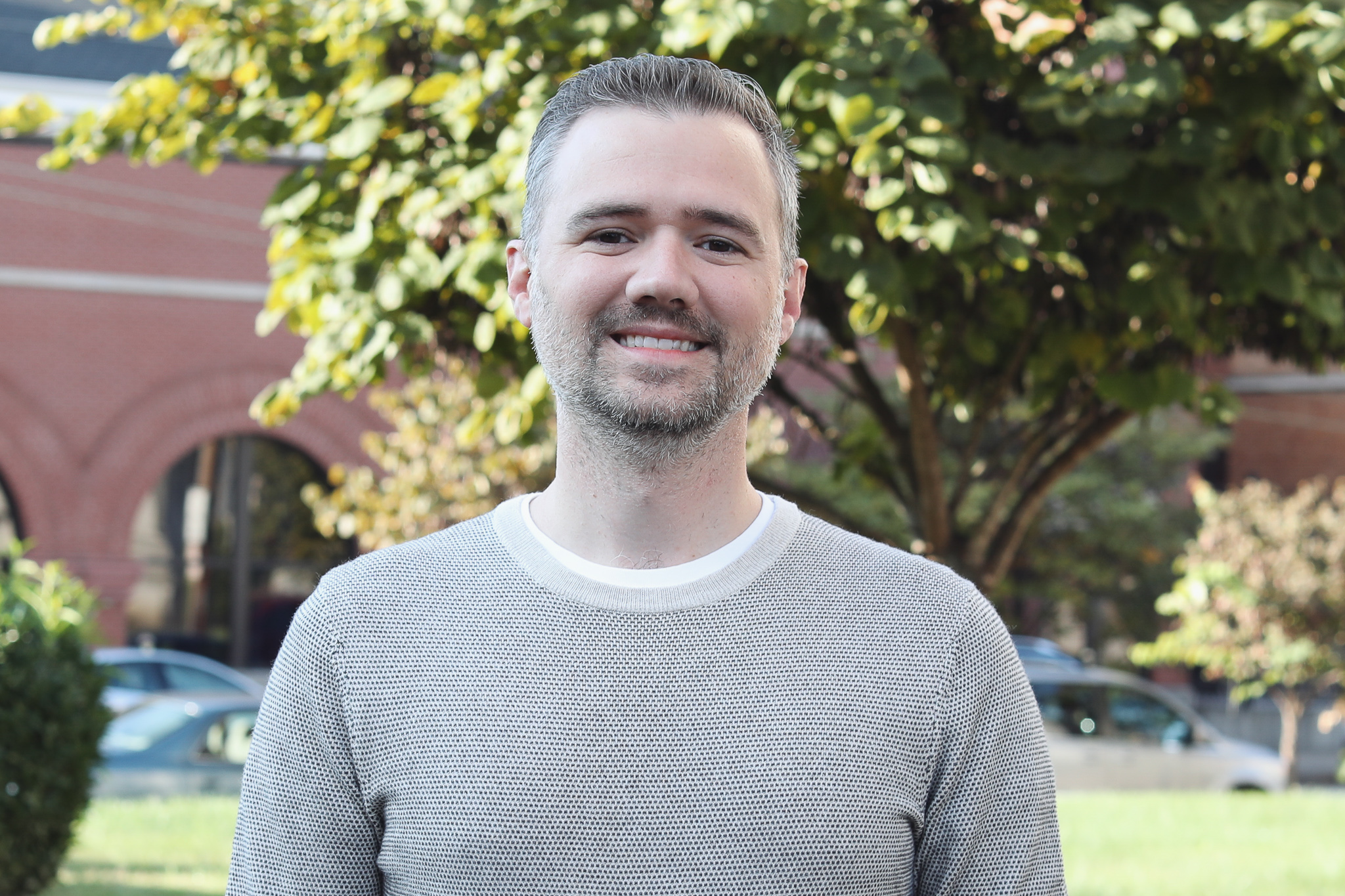 Dustin Robinson
Dustin Robinson was born and raised in Louisville and was saved in 2013. Dustin's wife Eva is originally from Peru and she moved to the United States around 2003. They both enjoy cooking and eating Peruvian cuisine and raising their two boys, Josiah and Jude. Dustin desires to serve the church in any way where Christ is glorified and magnified!