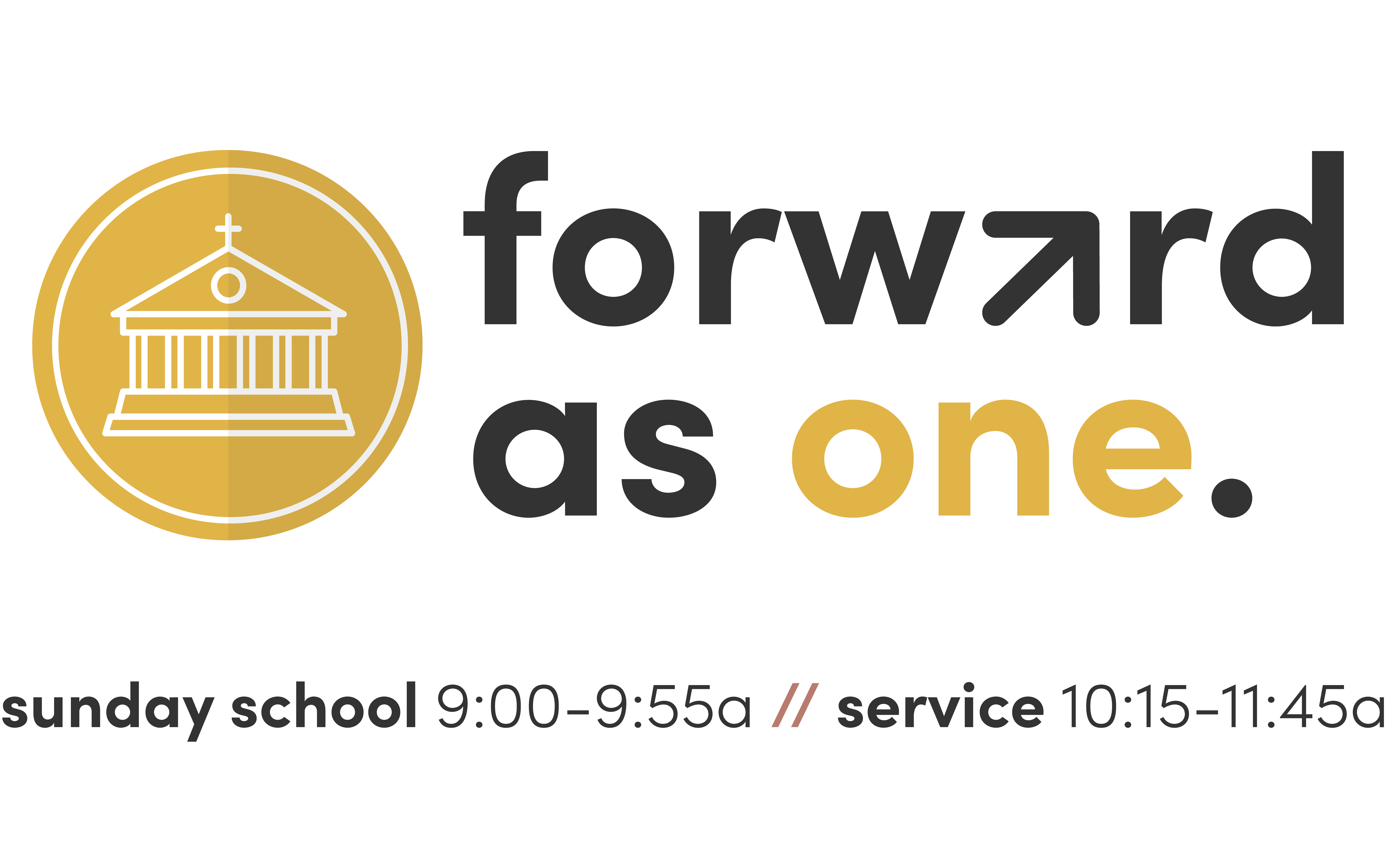 ---
Jesus is the Lamb slain to ransom people "for God from every tribe and language and people and nation" (Rev 5:9). He has promised that if He is lifted up—first on the cross, then in the preaching of the cross—He will draw all people to Himself (John 12:32). Because of this, we know that a diverse people will be gathered to worship Him forever. By God's grace, we have had the privilege of seeing a small piece of this promise fulfilled at Immanuel Baptist Church.
As Hudson Taylor put it, we have tried to do "God's work, God's way." Through gospel proclamation, expository preaching, believer's baptism, the Lord's Supper, and prayer (along with biblical church leadership, membership, discipleship, and discipline), we have seen Jesus gather and grow a diverse people to worship Himself. While He has been pleased to do this through one, two, and even three services at different seasons, it seems best to us now to pursue this same vision—by the same means of grace—through one service.
That is why, on June 6th, we are moving forward as one!
---
---
---
---
---
---
---
Some of you will want to explore new opportunities to serve, while others are already maxed out. No matter where you are, everyone who is able and qualified is encouraged to volunteer for serving our nursery-age children during the worship service. One service means that some people miss the service so that more young children can be cared for and more families can attend! The more people that volunteer to care for others, the less everyone misses a service. What a great way to invest in today's families and in the children who will be the future of the church!
---
---
---
---
frequently asked questions
BROADER CHRISTIAN EDUCATION
GREATER LOCAL CHURCH PLANTING
---
---
---